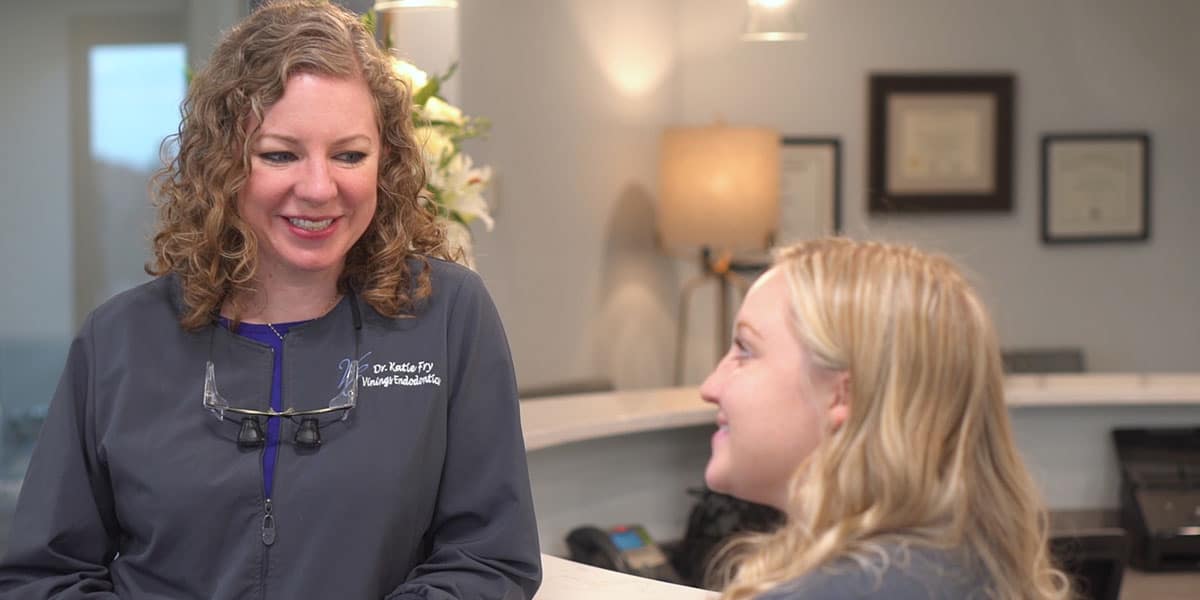 ---
Insurance
---
Dental Insurance can be complicated and confusing. We're here to help you figure it out.
We will help you understand your coverage
---
We'll do our best to help you verify what coverage you have and how that may apply to your treatment plan prior to your first appointment.  Please email us (info@viningsendo.com) a photo of the front and back of your insurance card along with the primary account holder's name and date of birth, and we will provide you an estimate of your coverage. (Please note that e-mail is not HIPAA Compliant. Please see the Contact area of our website where you can upload this information as well). https://www.viningsendo.com/request-appointment/
Please let us know if you have questions about our financial policies or financing options prior to your treatment.
For those of you without endodontic coverage or without insurance, reach out and we will make sure you know what to expect before you walk in the door.
We recommend Care Credit as our third party payment provider. Care Credit can help you get the treatment you need.  For more information about applying for a care credit account go to: www.carecredit.com
---
Cancellation Policy
---
Your appointment time has been reserved just for you. Kindly provide at least 48 hours notice for any appointment that needs to be rescheduled. Appointments cancelled in less than 24 hours may be subject to a cancellation charge.
---