Why See a Board Certified Endodontist?
Why See a Board Certified Endodontist?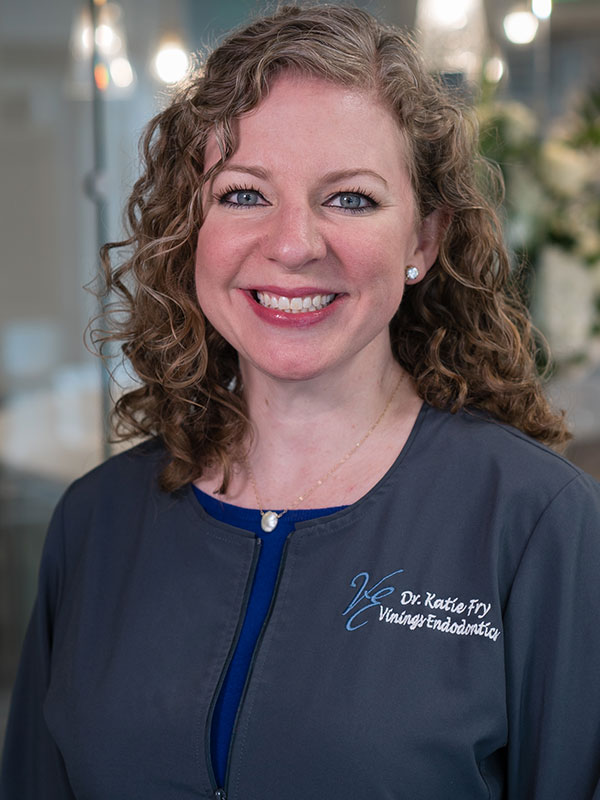 ---
While all endodontists are dentists, less than three percent of dentists are endodontists.
---
Only about 30% of all endodontists are Board Certified. To become Board Certified and a Diplomate of the American Board of Endodontics (ABE), endodontists must successfully complete a series of three rigorous examinations about a variety of diagnostic and treatment situations. Dr. Hidi understands the importance of achieving the highest level of knowledge possible in their field. Diplomates are continually pursuing new knowledge and fully understand and apply new research in the daily practice of endodontics.
---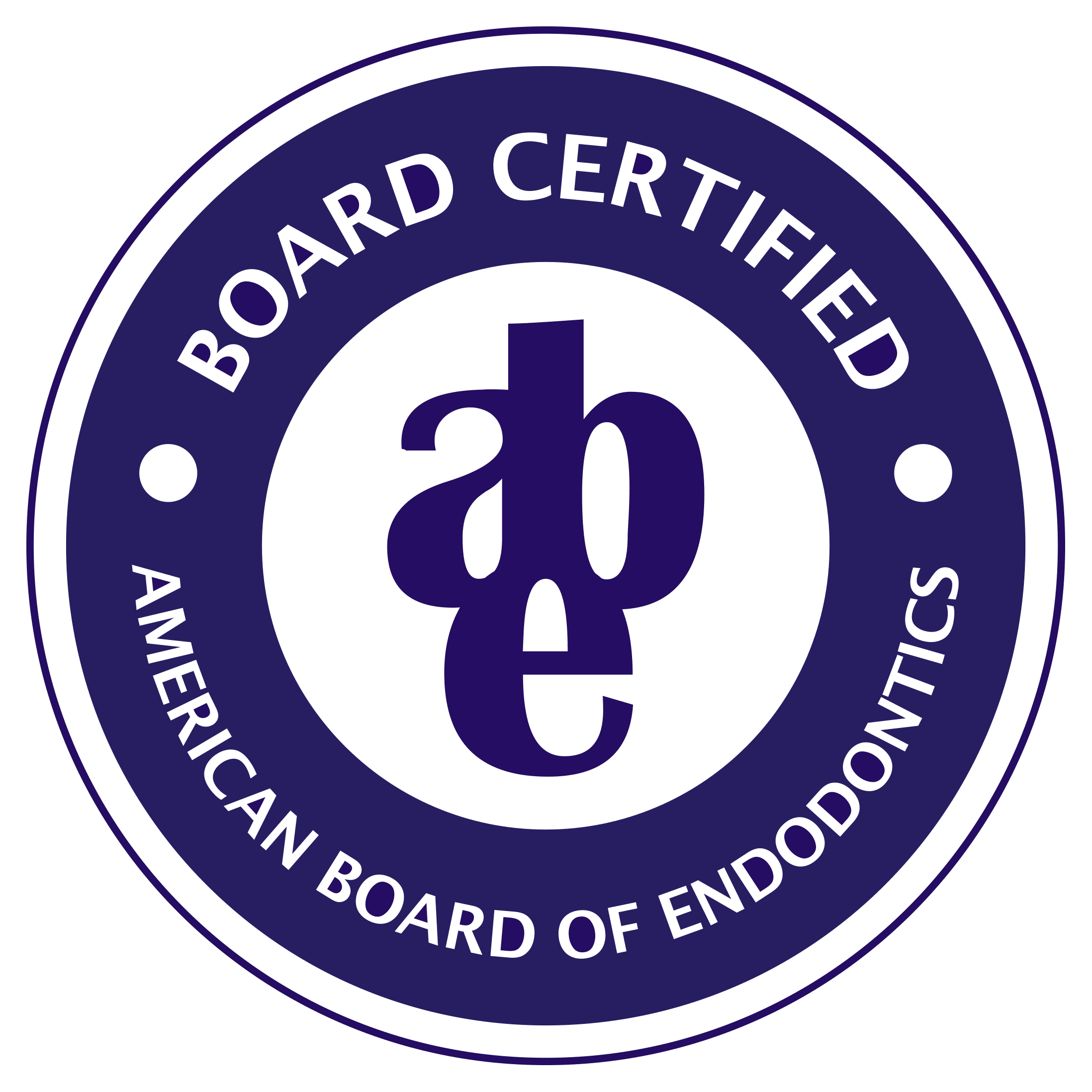 ---