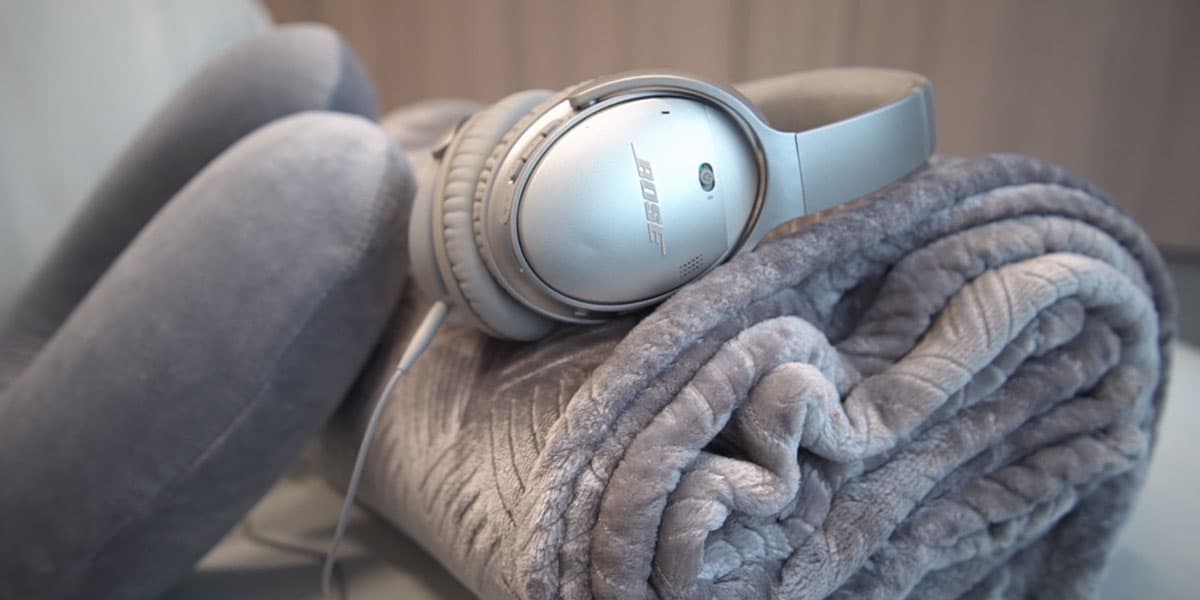 ---
Please bring the following items with you to your first visit:
---
Your dental insurance card for us to copy
A written referral or x-rays, if your dentist has provided them
A list of your current medications
---
We are always excited to meet new patients. Our goal is to make you feel as comfortable as possible. Our hope is that the patient portal process should streamline every aspect of patient check-in. If you experience difficulty in any way, please call our office for assistance. If your dentist has given you a written referral, please remember to bring it with you to your appointment.
Every step we take is in an effort to accurately diagnose and offer the care that you need. Your doctor will discuss diagnosis, treatment options, and help you find a solution that best fits your individual needs. Any questions that you may have will be addressed at this time. Please reference the services sections of our website to have a better understanding of the treatments we offer.
---
Treatment Instructions for Root Canal Therapy
---
Before Treatment
---
Thank you for selecting our office for your endodontic treatment. We look forward to caring for you and making your experience exceptional (easy and comfortable!). Root canal therapy in our office is much like a routine dental procedure with your general dentist. We have implemented multiple methods to try and simplify every step of your visit, starting with our patient records. Our office is paperless and we are happy to share a patient portal link and 6 digit code to allow you access to your chart. Having the details of your medical history, pain history and referring doctor details aide us in offering you excellent care. Should the process prove difficult, please don't hesitate to reach out to our office. We would love to assist you.
Here are a few additional suggestions to help you prepare for your visit:
Continue to take your normal daily medications.
Eat a normal meal before your visit.
Bring your referral slip and/or forward it to our office before your visit.
Bring a list of your medications if they have not already been added to your online chart.
Please do not take medication for discomfort for at least 4 to 6 hours prior to your appointment so that an accurate diagnosis can be established.
We offer noise-cancelling headphones for you to enjoy watching television during your appointment. Please feel free to bring your own headphones if you'd rather listen to anything else.
Plan on being in our office for approximately 2 hours. Treatment is performed with local anesthesia so you can drive to and from the office. We ask that the reception area be limited to patients only for your safety, unless absolutely necessary (guardian, driver, etc.). All patients under the age of 18 must be accompanied by their parent or legal guardian.
---
After Treatment
---
Thank you for selecting our office for your root canal therapy. We consider it an honor to care for your endodontic needs and greatly appreciate the trust you place in us to do so. Upon completion of your treatment, the postoperative instructions given to you include the guidelines below, as well as, recommendations for postoperative medications. You may reference the guidelines below and please contact our office with any questions:
Please wait at least one hour to eat, allowing for the temporary filling material placed in your tooth to set. Be careful over the next 2-3 hours, as your anesthesia may last this length of time. Once you begin to eat and drink, do not chew or bite on the area treated until your permanent restoration is in place. You will need to see your restorative dentist within two weeks to a month to have that permanent restoration placed.  Please contact your restorative dentist to make an appointment at your earliest convenience. Waiting longer than a month increases the chance of fracture or decay of the tooth.
If any prescriptions were given, please have them filled promptly.  Please take all medications as prescribed. If no prescriptions were given, please follow the recommended schedule of taking 600mg-800mg Ibuprofen (Advil®, Motrin®) with 500mg of Tylenol® every 6-8 hours for the first 2 days following treatment to control inflammation and discomfort. If you are not able to take Ibuprofen, Tylenol® taken as 500-1000mg every 6-8 hours may be used. Do not exceed the guidelines printed on the label for any medication.  If you are unable to achieve adequate pain relief, please call our office.
Please keep the treated area clean by gently brushing the area and flossing regularly. It is rare for a temporary filling to fall out although it may become worn or compressed while in use.  If the temporary falls out or feels differently after some time, please contact your restorative dentist or call to be seen in our office as soon as possible.
Some discomfort following the root canal is normal for several days after the treatment.  In some cases, the tooth and surrounding tissue may be sore for a few weeks following the treatment.
THIS SECTION IS VERY IMPORTANT, PLEASE READ CAREFULLY
While flare-ups are rare, they occur about 5% of the time and cause significant pain.  They occur with teeth that are extremely irritated and/or infected or with teeth that have a history of prior treatment.  These sometimes occur randomly, even on patients that have had root canals done in the past without problems.  If you have a flare-up, you may experience moderate to severe pain, swelling, throbbing or general discomfort; please contact our office right away.  You may be prescribed additional medication, such as antibiotics and pain management medication, and/or you may be asked to come to the office for further treatment.